---



A House in the Walls


April 16, 2007
10:53 AM

A House in the Walls


I have been wondering how old our house in Thezan is, a question which is more difficult to answer than I had imagined.
It is very much a living house and has been constantly renovated and adapted over the years. I am now however begining to realise that its roots are very ancient indeed.
Last week I got a chance to nip into the winery across the street and take a, comparative, close up of the back of the house.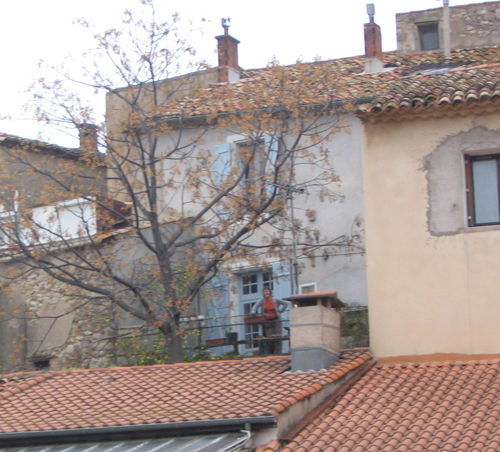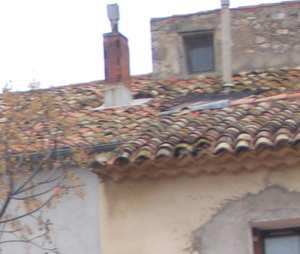 This gave me my first and reasonably close look at our strange attic window which sticks out of our roof.
I can already see from long shots of the back of the house that it seems to tally with the line of the original walls of the village.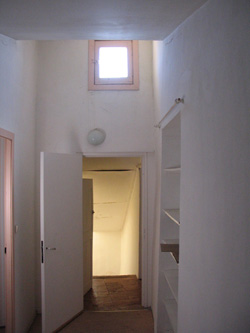 It also provides out attic with both terrific light and height.

Seeing it this close it is obvious that, from its ancient stone finish, it was indeed part of the original walls.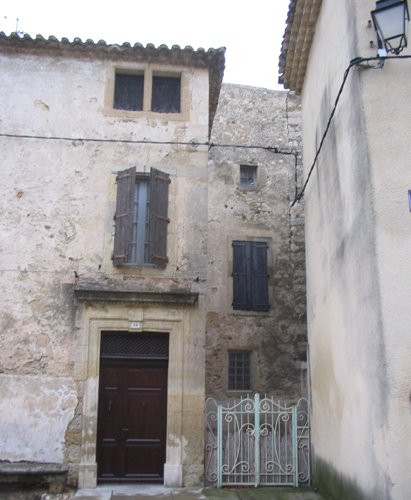 About five doors down from us is a house which the history of the village tells was built into the original walls.
The similiarity of structure is striking.
So where does this place the roots of our house?
The church was originally built in the 12th Century, presumably the walls to protect it went up sometime soon after.
Exciting to own a little bit of history.

0 Comments
---