---



The Village


March 05, 2008
01:59 PM

The Village


It is now over four months since we have been in our house in Thézan-lès-Béziers and I am begining to fret a little.

I went back through some shots I took of the village during the summer and decided they were interesting enough to be posted.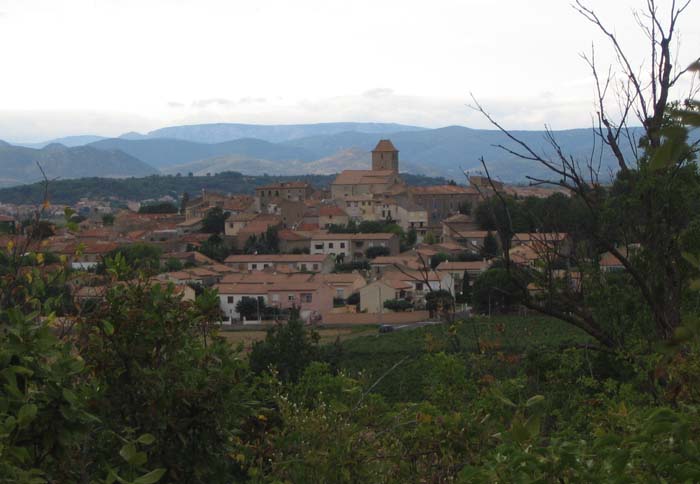 This is the village taken from the Pech - Languedoc for little hill- across from the house.It was taken in the evening when the sun had left the village but was still shining on the hills behind.
It gives a good idea of the siting of the town, on its own pech, and its delightful setting sheltered from the north by the mountains of the Parc National de Languedoc.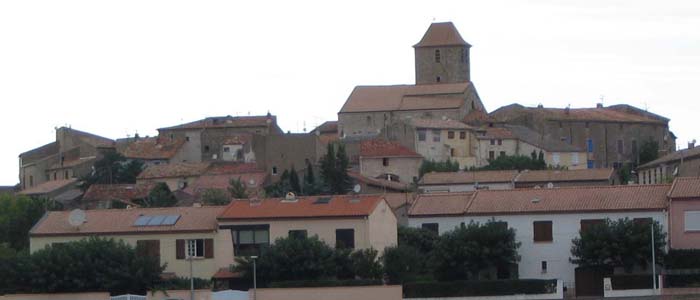 This one is taken from just under the village.
If you look closely you can follow the line of the old walls of the village surrounding the church which are now all being occupied as houses.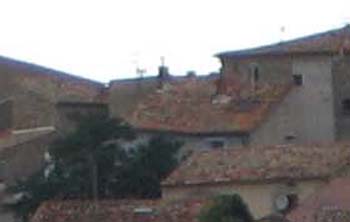 Ours being on the extreme left, complete with tree in the garden.
Looked at from here it looks like (and probably once was) two houses
built back to back, one being part of the original town wall.
Delightful to think we will be there in less than two weeks.
4 Comments
---