---



A Trip to Wales


October 06, 2008
10:35 AM

A Trip to Wales


We went on a flying 36 hour visit to Wales over the week end.
The daughter, Deirdre, has started in the Royal College of Music and Drama doing a post graduate course in theatre design and some one had to bring over all her stuff in a car.
We drove through the lashing rain along the M4 from Pembroke having been tossed about the Irish Sea and discovered that door to door to Cardiff from Waterford took about 9 hours.

Deirdre brought us on a flying visit to the college to show us their first project, a huge and brilliant Adam and Eve collage sculpture.
The collage colours for these were provided from discarded billboards, one of the lecturers had a contact in that trade.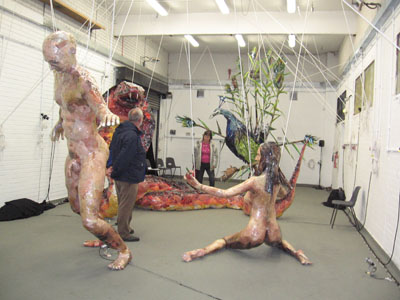 (Those of you in my acquaintance who, like me, are not too enamoured with La Ramsey's kitchen posturings would have been delighted to discover what particular part of Eves anatomy Ramsey's bouffant hairstyle was used to portray.)
Sile had spotted that there was a production of Alan bennet's "Enjoy", starring Alison Steadman on in Cardiff on Saturday so, being fans of both Bennett and Steadman we had booked tickets over the phone.
We managed a quick, pleasant and mollusc free dinner in a restaurant which the British sense of humour had called The Slug and Lettuce and then on to Cardiff's New Theatre for a really marvellous night of theatre.
Bennet can be very very funny and also pack in some heavy punches, in this case on how we treat our oldies.
Steadman was at her brilliant best as were the rest of the cast,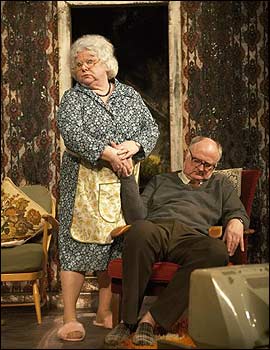 particularly Carol Macready as Mrs Cregg,
an impeccible and hilarious cameo.

The play, which was written by Bennett in the eighties well deserves its revival and I am delighted to discover today that it will be in the West End in London in Feburary.
Get to it if you can.
As we left on the road home the following morning Irish ferries texted us that the boat was going to be two hours late (a cause to bless the mobile for once) so we were able to spend a couple of hours (and about €20) visiting the Welsh Botanic Gardens which is just off the M4 at Cross Hands.
This has a huge dome greenhouse and rather too many formal gardens but still we reckoned worth the detour.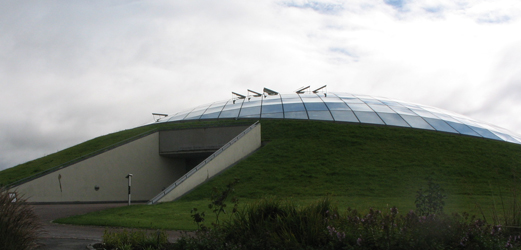 Not a weekend I think that I would recommend for either leisure or economy but I do think that we managed to do a good job of milking a work of mercy for our own purposes.
Here are a few plants I photographed in the Botanical Gardens.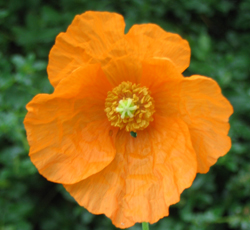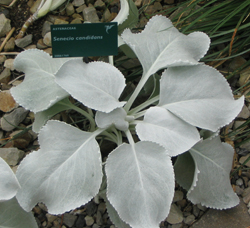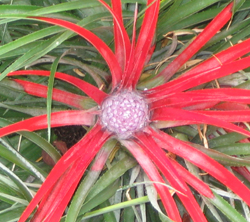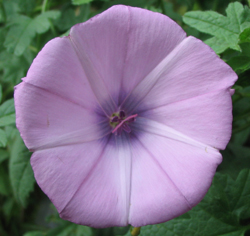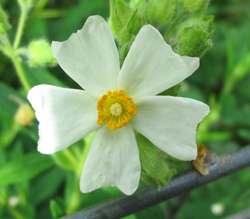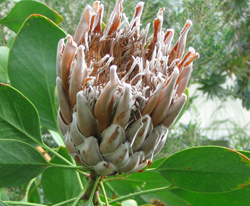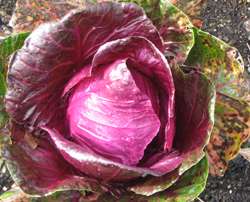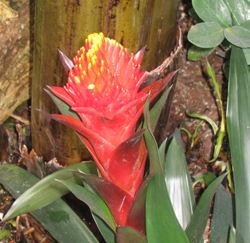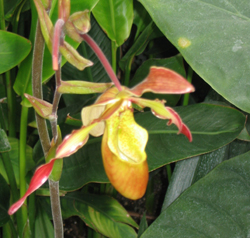 This last one being a most delicate Slipper Orchid
0 Comments
---