---



Picnic at Source de Frejo


May 21, 2017
07:44 AM

Picnic at Source de Frejo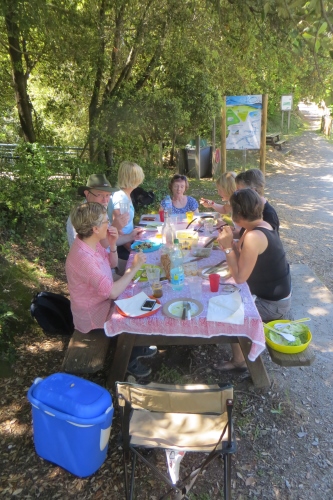 Picnic for the walkers at La Source de Frejo.
0 Comments
---
Ronayne Family


May 02, 2017
02:22 PM

Ronayne Family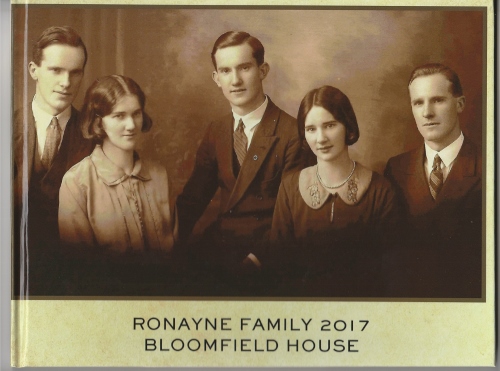 For the family reunion in Bloomfield my Bro-in-law Martin Lyes (aided by his daughter Maddy) put together an internet book of the Ronayne's. This is the cover.
The picture is a marvellous studio portrait of Síle's dad, Con with his siblings taken, we reckon, in the 1920's in Cork. They are from left, Jack ( who died in his twenties) sister May, Con himself,sister Rita and brother Michael.
A handsome bunch.
0 Comments
---
Swan


April 28, 2017
07:44 AM

Swan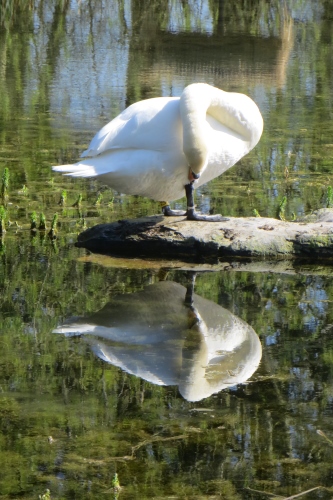 Posing at the National Stud in Kildare.
0 Comments
---
Garabit


April 23, 2017
05:09 PM

Garabit

We are just back in France after our longest holiday in Ireland since we came here in '08/'09.
It was a bit of a job lot, over a period of three weeks we tried- and sometimes failed- to see as many old friends and relations as we could. This gave us a punishing schedule encompassing Dublin, Mullingar, Thomastown, Waterford and Cork. Punishing, only in the amount of times we had to travel, meeting the people was a delight- as was spending the first night in 24 in our own bed last night.
Picture is the Viaduct of Garabit. Pictured from a rest air off the motorway (we drove this time) in the Auvergne where we took this on our way up to Cherbourg. Designed by one M.Eiffel as a practical work after his radio mast in Paris it was, in its time(1842), the tallest railway bridge in the world. Still in use, we hope to take the train which passes over next year.
0 Comments
---
Martin on the Beach


March 28, 2017
02:21 PM

Martin on the Beach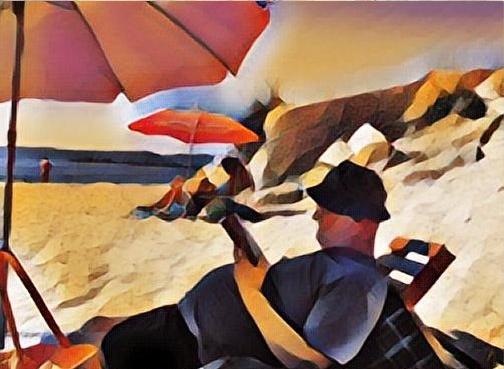 0 Comments
---