---



Another Dwyer Motto


November 22, 2015
06:24 AM

Another Dwyer Motto


My old friend from UCC Seán Courtney who has lived in the States since the early seventies and who now lives in Wisconsin sent me the following yesterday.

It kinda fits in with all the Dwyers I know.

"Was visiting a large cemetery in the city yesterday and saw a large headstone dedicated to the "DWYER" clan. Amazingly, It was the ONLY stone, among many hundreds that I could see, that had a Motto/Axiom carved on it vs. names fo the deceased. The motto read: "There is no penalty for overachieving." Wonderful!"


0 Comments
---
Old Citroen


November 19, 2015
10:15 PM

Old Citroen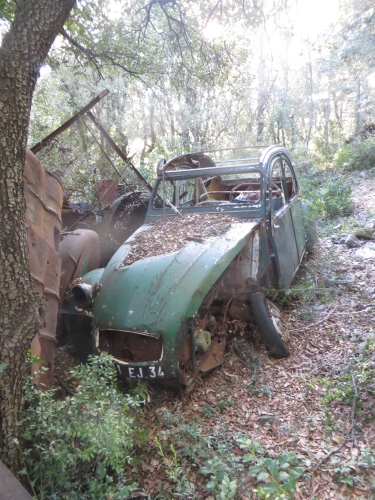 Old Citroens never die
They only fade away.
0 Comments
---
King of Majorca


November 13, 2015
10:25 AM

King of Majorca



Resting in state in St Johns Cathedral in Perpignan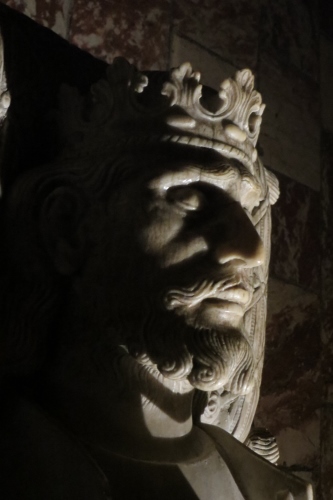 0 Comments
---
Radio Juliet


09:36 AM

Radio Juliet


It is a funny old thing how the past can sometimes creep up behind you and catch you unawares.
In about '64, when I was 15, a group of my friends, masterminded by one Michael Healy, and inspired by Radio Caroline set up, for a week or so, and from the back of a Honda 50, Cork's first Pirate Radio Station called Radio Juliet. While I was not involved directly I was hugely supportive (they borrowed most of my 45's to play).
I was, as it turned out very much more involved with Michael's second Piratical adventure "Saor Radio Chonnemara" of which more can be discovered here
http://martindwyer.com/m/archives/archive.php?f=004253.html.
Because I was the one who has written about this ,a couple of years ago a young UCG student, who was doing a thesis on Irish Language Radio, contacted me, and interviewed me extensively on this.
Now apparently a book about pirate radio in Cork has been written " The Jolly Roger" and I may,it seems, have been mentioned in this. At any rate I have just been approached by another student, this time writing about Radio Juliet, in this case I was able to field her on to the genius himself : My old friend Michael, still alive and well and living in Spain (and still a friend after 50 years- a subject surely worthy of a thesis on its own. )
It would have been, I imagine, a most unbelievable thought in those careless days of the 60's to have imagined that our exploits would be worthy of theses a few decades later !


0 Comments
---
Dewdrops


November 10, 2015
11:26 AM

Dewdrops


On the wood sorrel in the garden this morning.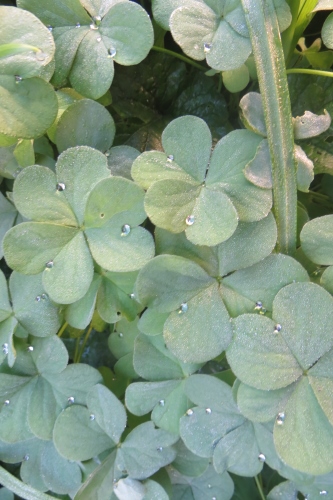 0 Comments
---