---



And on the Seventh Day


November 21, 2014
07:24 AM

And on the Seventh Day


All Gone.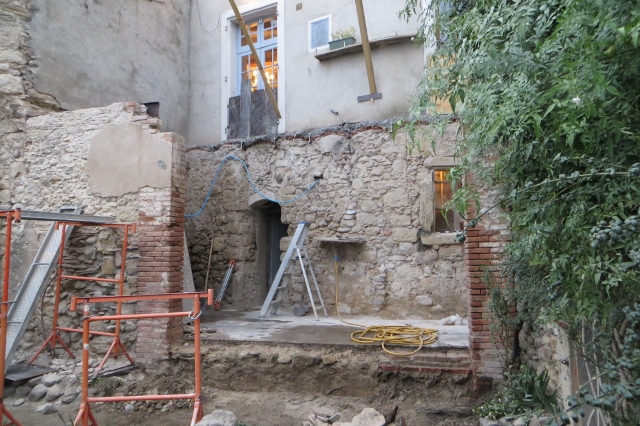 0 Comments
---
The Fifth Day of Destruction


November 18, 2014
04:50 PM

The Fifth Day of Destruction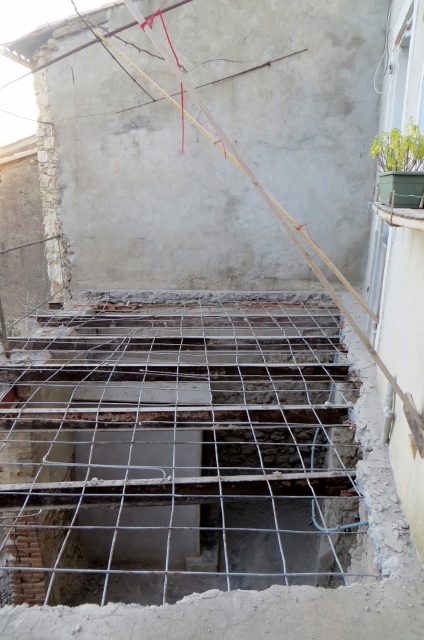 And so three quarters of my beautiful terrace has been destroyed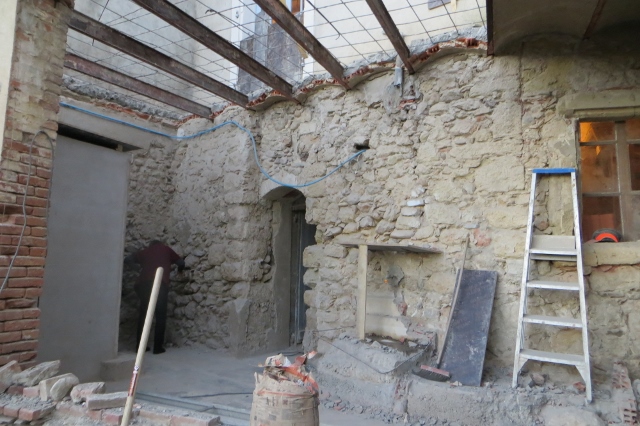 Exposing the Cour to the light of day for the first time in god knows how long.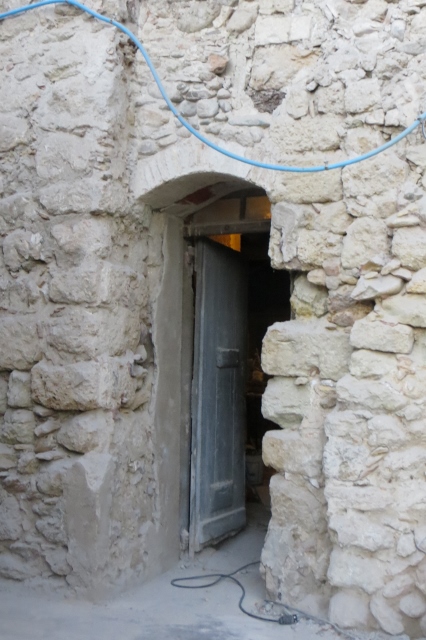 And so, in the light of day, the door into the cave looks its age. You realise that this is the original medieval foundation of the house, its massive stones standing there probably for 800 years.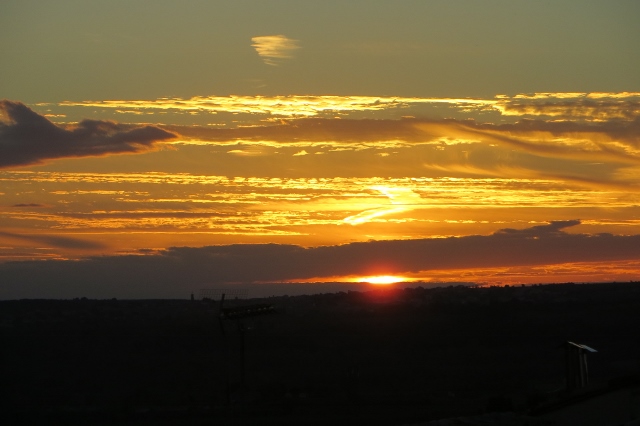 But, standing on the last quarter standing of the terrace the sun gives us something to take our mind off the grey dust below.

0 Comments
---
Me and Me Big Sister


November 17, 2014
09:49 PM

Me and Me Big Sister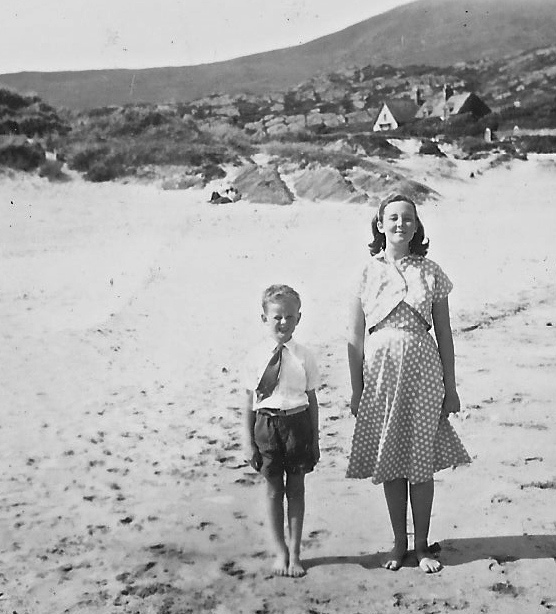 This was probably taken in or around Derrynane in or around 1956 (a mere 59 years ago) Of me and my eldest sister D. God knows where my nephew in law Eugene unearthed it from !
Later Word.
Eugene tells me it is dated 1955 in the album, now I do remember that this was the summer of the heatwave and we were staying in the hotel in Glenbeigh so that means it was probably not Derrynane but Rossbehy, although I still think it looks more like the former- and that beach wasn't too far away. But what amazes me about the picture is that, despite the bare feet, we were dressed so formally, D with a matching bolero on her sun dress and me in a tie for god's sake, Síle suggests we weree coming back from mass of a sunday but In Bare Feet !
But what the picture does reinstate was that D and I were always an alliance, even though we were the bookends of the seven children, with nine years between us, we always formed a band of two against all comers- and still do!
1 Comments
---
The Destruction Has Begun


09:09 PM

The Destruction Has Begun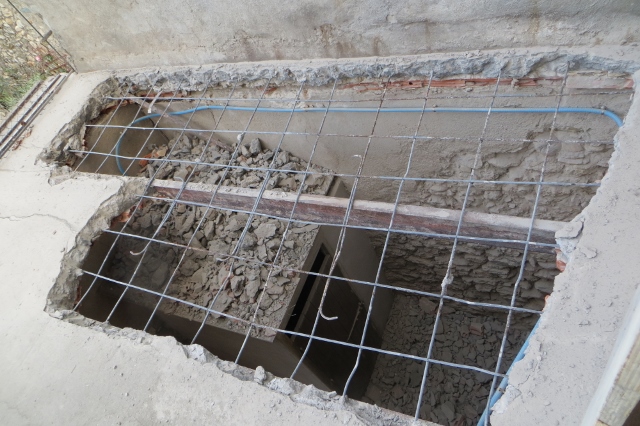 0 Comments
---
The Arbutus Tree


10:29 AM

The Arbutus Tree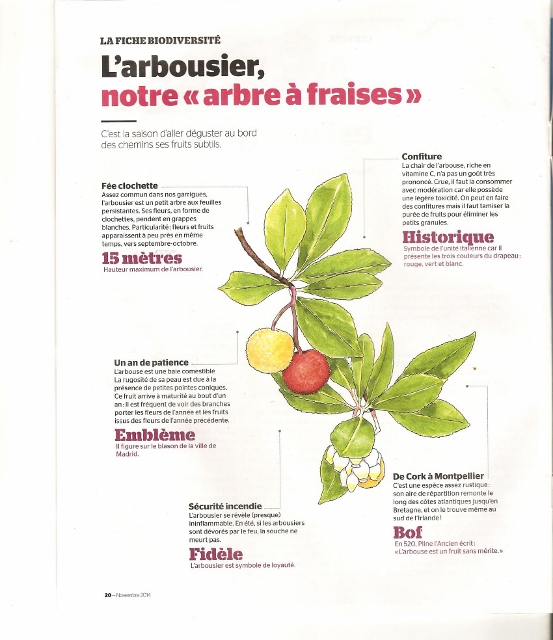 In the latest edition of L'Herault, the magazine of the Department, there is a piece about the Arbutus which is a symbol of the area here. Now strangely the Arbutus was also a bit of a symbol in Cork where I was born as it grew there (and in Kerry,) uniquely but nowhere else in either the UK or Ireland. My great Uncle Billy when he built a house in Montenotte in the Cork suburbs called it Arbutus Lodge in honour of the large Arbutus in the garden there.
It is pleasing to see that this connection between Cork and L'Herault is acknowledged in the above piece in the magazine.
0 Comments
---