---



Trevor's Pictures


August 31, 2014
01:54 PM

Trevor's Pictures


One Trevor Stafford who is staying with us at the moment is truly a dab hand with the Iphone camera and seems to have an ap for every occasion. He just sent me the shots he took after breakfast this morning- the panoramas are particularly impressive as they give a true pan of the spaces which I am never able to get with the camera. Thanks Trevor!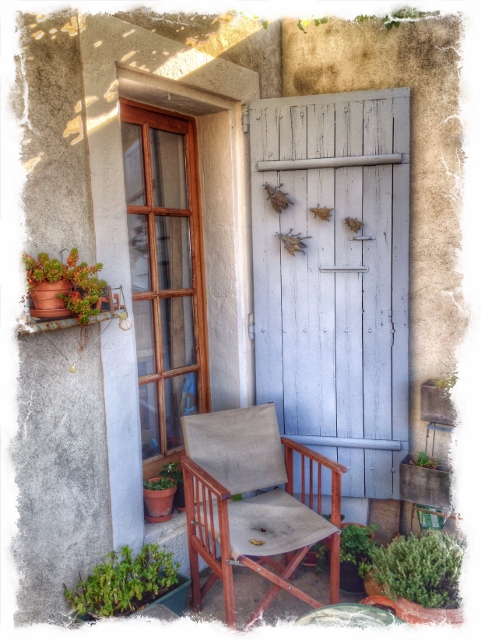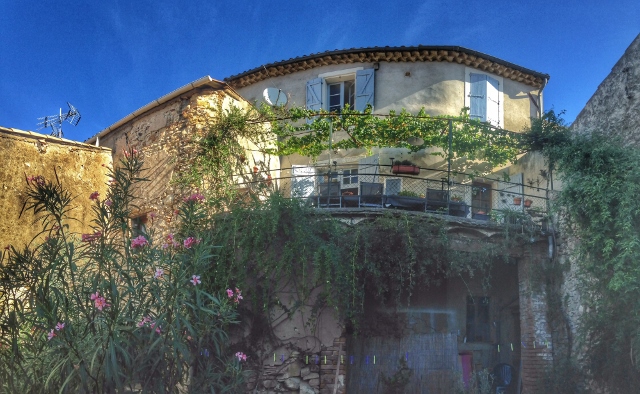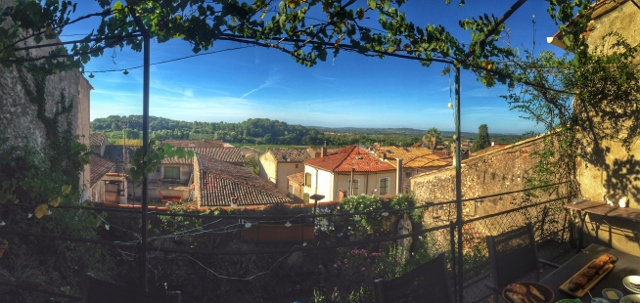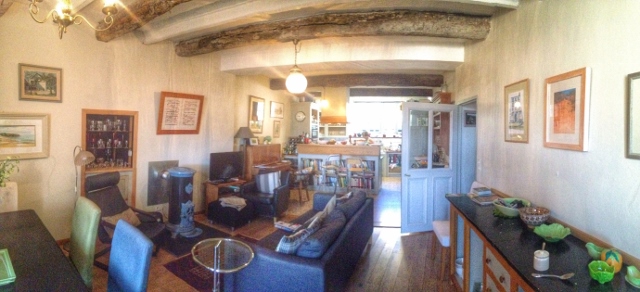 0 Comments
---
(Piles) More about St. Fiacre


07:48 AM

(Piles) More about St. Fiacre


My new old friend, St Fiacre, is as said the patron saint of gardening, and while trying to find a little more about him I came across this little quote in Geranium World website-" Our highly regarded medical consultant, William C. Dwyer [sic] MD, mentioned that St. Fiacre is the patron saint of gardening. The garden connection to Geranium is obvious, but somewhat distant.Then Dr. Dwyer added, incidentally and curiously,"St. Fiacre is also the patron saint of hemorrhoids." - the connection being that the saint used wild geraniums to cure the said affliction.


0 Comments
---
Cool Sheets, Seamus Heaney


August 30, 2014
04:44 PM

Cool Sheets, Seamus Heaney


The cool that came off sheets just off the line
Made me think the damp must still be in them
But when I took my corners of the linen
And pulled against her, first straight down the hem
And then diagonally, then flapped and shook
The fabric like a sail in a cross-wind,
They'd make a dried-out undulating thwack.
So we'd stretch and fold and end up hand to hand
For a split second as if nothing had happened
For nothing had that had not always happened
Beforehand, day by day, just touch and go,
Coming close again by holding back
In moves where I was x and she was o
Inscribed in sheets she'd sewn from ripped-out flour sacks.



0 Comments
---
St Fiacre


04:32 PM

St Fiacre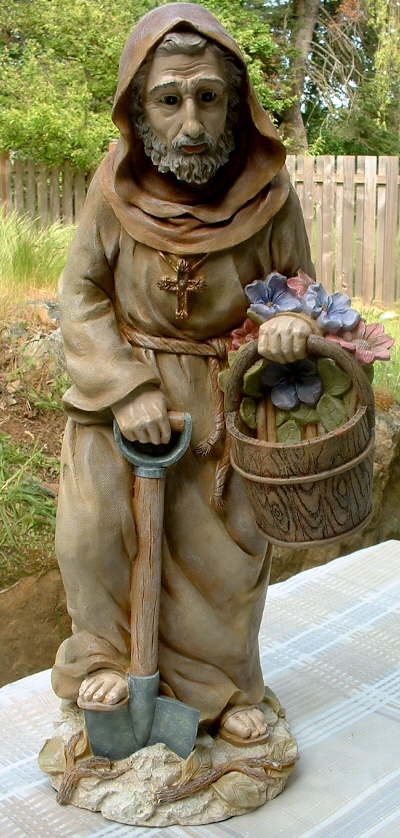 Today is the feast of St Fiacre- better known in Ireland as St. Fiachra. He was a hermit in Kilkenny when he started getting overwhelmed with people looking for him to cure them- he was reckoned to be a healer. So (rather like myself) he fled to France where he also became lionised but he seemed better able to withstand the pressure here (better food? Climate ?)
Anyway he became much revered in France as the patron saint of gardeners and it was at l'Hotel St Fiacre in Paris that the cab trade was founded so he also gave his name to the Paris Taxi.
He gets pictured in a lot of churches wielding a shovel and looking very homey, worth claiming in fact.

0 Comments
---
Milo's Bus Story


August 29, 2014
06:30 PM

Milo's Bus Story



Originally blogged 9 years ago:


I love this story because I think it typifies the combination of tolerance and iconoclasm that are an integral part of the Cork character.


My brother-in- law Milo Lynch, originally from Cork, lived in London for some years. During one of his trips home to Cork he took the Blackrock bus into town.

You must remember that at this time the rule was that one could smoke upstairs but not downstairs in a double decker suburban bus.

Milo sat down stairs and, as he did, three ladies, sitting near him, lit up cigarettes.
Whereby Milo drew himself up to his full height and summoned the conductor.
"Is it now permitted" he said in his most authoritative voice " to smoke down stairs in the bus"
The reply was a classic:
"Yerra shmoke away boy!



0 Comments
---